Why you need to hire a healthcare website development agency
Find out how a professional web development agency can help you to serve your patients better.
Why you need to hire a healthcare website development agency
Find out how a professional web development agency can help you to serve your patients better.
Creating a healthcare website isn't easy
As a healthcare provider, you want to find ways to make your services more accessible to patients, and one way of doing this is to create a functional and informative website, which can help you reach out to more patients, offer new ways to help them, and make it easier for people to find solutions for their medical needs.

However, healthcare web development can be challenging, and it can take the resources and focus of your team away from offering your patients the highest levels of service and treatments they expect.

This is when you should consider the hassle-free option of hiring a professional healthcare website development agency to create a well-designed website for your healthcare institution.
Four reasons you need to hire a healthcare website development agency
Here are several reasons why you should consider procuring the services of a healthcare web development agency.
Swift and transparent communication
Proper communication is the most important aspect of the relationship between a medical professional and the patient. A healthcare website development agency can create websites that allow patients to communicate directly with healthcare professionals and have online check-ups and consultations from the comfort of their homes.
Implementing new features
ERP systems bring many new kinds of features to the table, and many of these features, such as telehealth, healthcare compliance and business intelligence can be highly beneficial to patients. A website development agency can help you incorporate these systems into your website to provide a better experience for your patients.
Responsive customer service
In a traditional healthcare institute, patients may need to spend hours on the phone or at a healthcare institute to schedule an appointment—you don't want to make your patients endure this. Professional website developers can create websites where patients can schedule appointments with just a few clicks, without needing to wait in line.
Improved patient education
Many patients often search for information about their conditions on the internet, but professional web developers can make this process much easier for them. By creating websites that offer a wealth of up-to-date medical information in the form of blogs and landing pages, your patients will have access to the information they need 24x7.
WebGeek—we make your ideal website a reality
WebGeek is a leading website development agency that specialises in creating powerful websites that promise unmatched user experiences, unique designs and high returns on investment.

If you're looking to create the perfect website for your healthcare organisation, WebGeek's professional healthcare website development team, web services, and software products are here to help.
Here's how we helped a non-profit organisation
Slide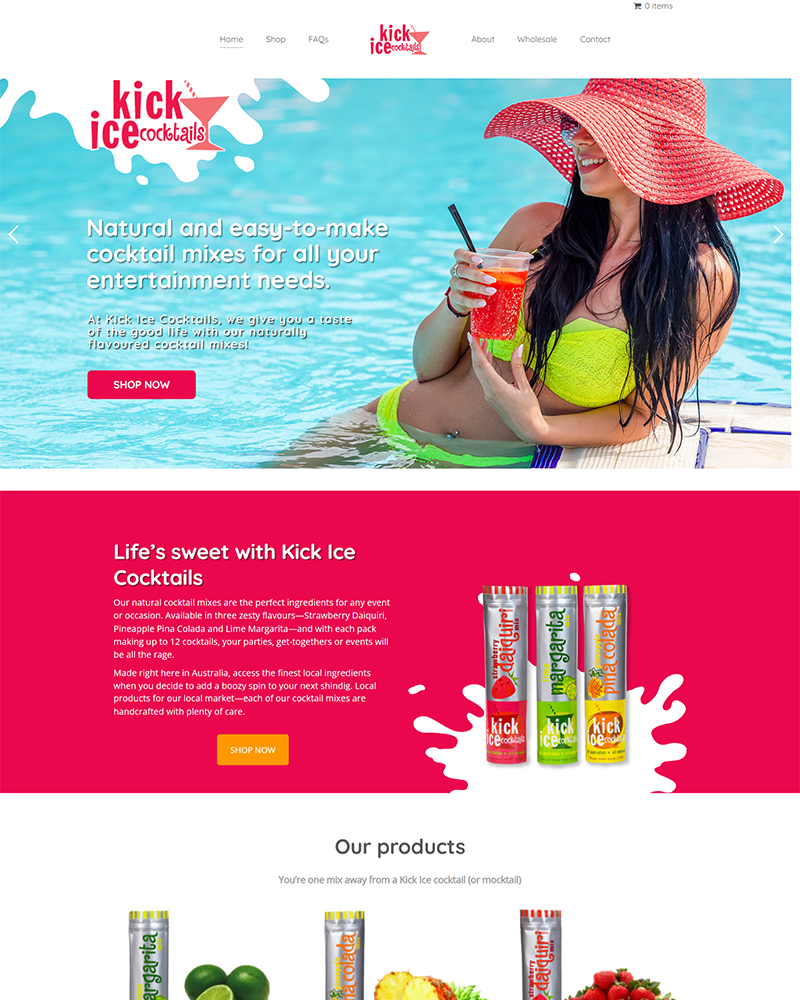 Kick Ice Cocktail produces tantalising cocktail mixes made from the best Australian ingredients. They wanted a website that reflected their products so we gave it an aesthetic that perfectly communicates the fun and playful aspect of their brand.
Slide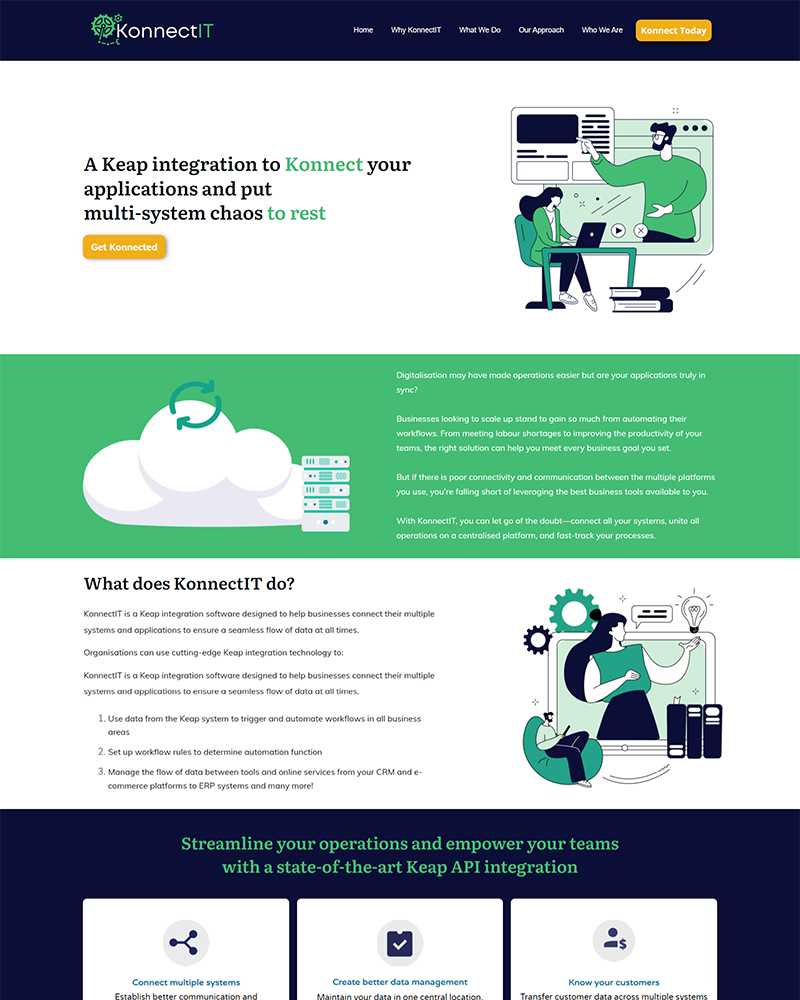 Konnect IT is a Keap integration solution that helps businesses connect their systems and applications to ensure a smooth flow of data. With our web services, we helped keep their website fast, responsive and secure.
Slide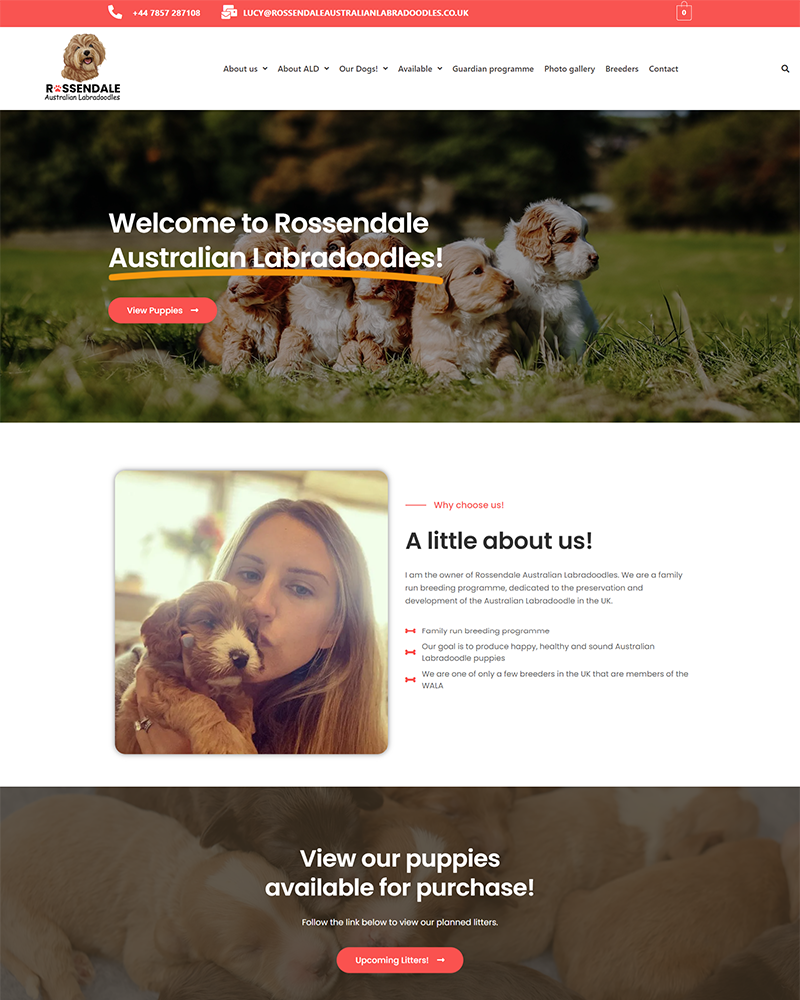 Rossendale Australian Labradoodle
Rossendale Australian Labradoodles is a family-run breeding programme that aims to preserve the Australian Labradoodle breed. Our web services ensured that their website was easy to navigate and user-friendly for their visitors.
Slide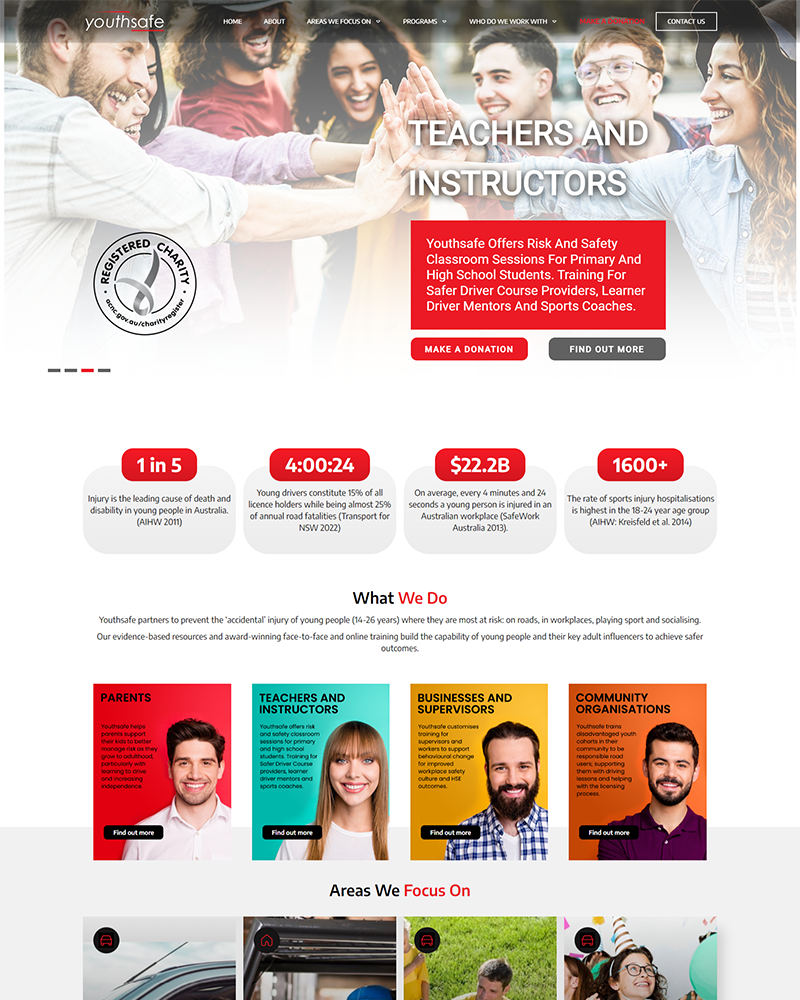 Youthsafe is an Australian not-for-profit organisation that aims to make communities safer for young individuals. With our web services, we took care of all technical aspects of their website to keep it running at its full potential.
We helped one of our healthcare clients build a powerful website and reach more than 40000 visitors organically.
Yes, we do. But we also create websites on other popular platforms.
This may take up to six months at least, but it all comes down to the search difficulty of the keywords you use.
Need a great website design for a healthcare organisation? Get in touch with our professional web developers today!
Slide
​"He translated my ideas into a beautiful web site that achieved all the things we wanted. It's also a true reflection of who we are – it was important to us to be authentic."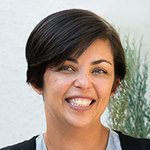 Practice Manager at Dental on Lawrence,
Wodonga VIC
Slide
​"Josh came across as being honest and professional. He delivered exactly what he promised to the budget and timeframes we set. He was just a good guy to deal with and you can't ask for more than that."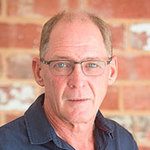 Director & Master Builder at ​Skills Unlimited Services,
Melbourne, VIC